Meet The Team
Our team has a wealth of experience that we draw upon to deliver the best possible service to our clients, no matter what size your business, no matter what sector you work in.
Meet the team
William Sharp
Managing Director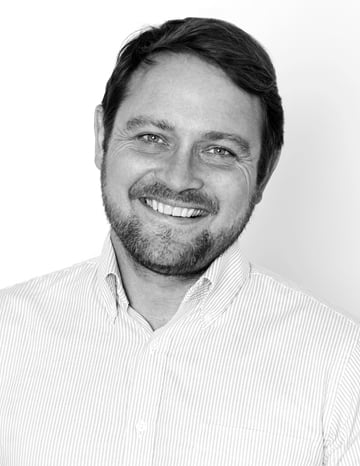 William Sharp
Managing Director
Will started out in the mid-nineties working for Europa Communications developing and implementing marketing campaigns reselling IBM products and services.
Will then moved to the NCC Group where he quickly became one of the top performers selling a range of Software Escrow and Source Code testing services to a wide range of Software Developers and End-users.
Will established SES Secure Limited to provide a more transparent and customer focused approach to providing Software Escrow Agreements and Testing Services.
Since 2002, Will has steered SES through its journey to becoming one of the world's leading Escrow suppliers, operating contracts with over 2000 clients in 45 countries. 
A true northerner in every way, Will enjoys spending his time with his 5 children, keeping fit, gravel biking and walking.
Mark Ryan
Director of Sales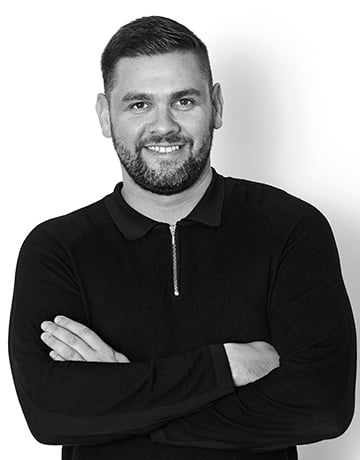 Mark Ryan
Director of Sales
Mark is our Director of Sales and has been with SES since 2015. He spent 7 years with NCC Groups' Software Escrow division as an Account Manager specialising in the legal sector. From there he worked his way up to Sales Manager.
Mark has 20 years' industry experience in Software Escrow, SaaS Escrow, Data Escrow, Disaster Recovery, Cyber Security and Risk Management. Working with a range of clients, Global Corporates, Legal, Local and Central Government. Covering the EMEA and North America regions.
In his spare time, Mark runs a mental health platform for people struggling with depression and anxiety and enjoys cycling, mountain climbing, football and F1 Racing.

Tom Sweet
Head of Technology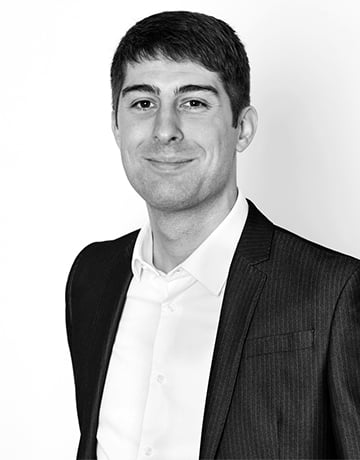 Tom Sweet
Head of Technology
Tom completed his degree in Music and joined SES as an Account Manager after a spell in retail management. During his initial tenure, he decided to head back into education and re-skill.
After completing an IT apprenticeship whilst working in the education sector. Tom re-joined SES and headed up the IT Operations at SES since 2014.
He has a thirst for knowledge and is always growing his skillset, achieving several industry recognised IT and Information Security qualifications including CompTIA A+, N+ and Sec+, Certified Ethical Hacker and Certified Information Security Manager.
Tom's desire to learn more has been applied to SES' learning and development strategy and has overseen several apprentices and professional qualifications within SES. Tom is a strong advocate of continued professional development and encourages all staff to engage in some form training.
Since June of 2021 Tom has become a dad for the first time to George and is learning to deal with the rollercoaster ride that is parenthood.
Adam Boland
Account Director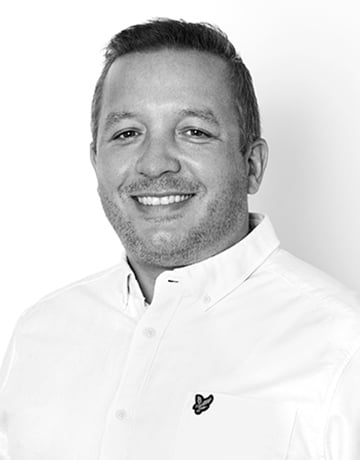 Adam Boland
Account Director
Adam began his career in the Escrow sector in 2003 working for NCC Group and spent the next 8 years growing his account base with well recognised international organisations and was consistently one of the top 5 performers.
After leaving NCC Group, Adam had a year away from the Escrow sector before joining SES. He has since established a deep and comprehensive understanding of Escrow and Testing services and Cyber Security techniques, building solid relationships with his clients. Adam is passionate about good Account Management and always strives to ensure his clients have the most appropriate solutions in place.
Away from the office Adam is very family orientated. He also enjoys playing squash, golf and the occasional game of rugby.
I think it is fair to say that Adam is one of the bigger personalities at SES.
.
Darragh Lavin
Account Director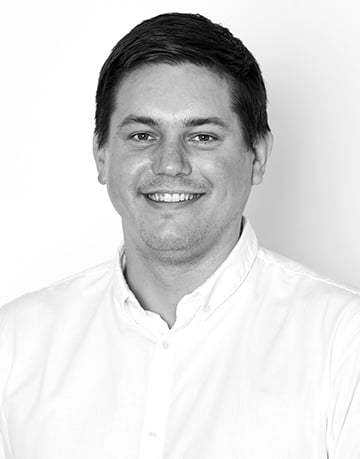 Darragh Lavin
Account Director
Darragh has had a diverse sales career with experience in retail, energy and telecommunications sectors.
After joining SES in 2012, he quickly established himself with a customer focused approach to risk mitigation and helped drive SES commitments to innovation and development.
In 2014, Darragh was promoted to Account Director and has been part of SES's international growth, managing projects across Europe, US, UAE and Asia.
Darragh celebrates his 10 year anniversary with SES this year, is responsible for some of our largest client relationships and has amassed a deep knowledge of the software resilience market.
In his free time, Darragh enjoys spending time with his young family, as well as exercising and socialising with friends.
Tom Sharp
Associate Director - APAC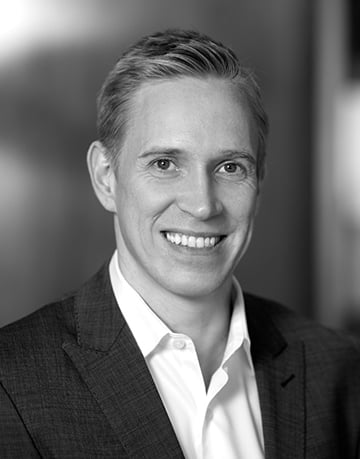 Tom Sharp
Associate Director - APAC
A connected member of the data community in the areas of data, analytics, machine learning, data science, data warehousing and business intelligence with a global network developed over 20 years.

Tom has worked for both local and multinational companies and has played key roles in building a number of successful companies across the data and analytics market.

Tom joined SES in 2022 to establish a presence in the Asia Pacific market. Combined with his in-depth knowledge and experience of this region, and SES's leading edge Software Escrow services, the opportunity to help customers business continuity and data recovery is a natural one in SES's global business development.

In his spare time, Tom loves riding motorbikes, Sunday roasts with his family and spending time at the beach.
Tom Wheeler
Account Director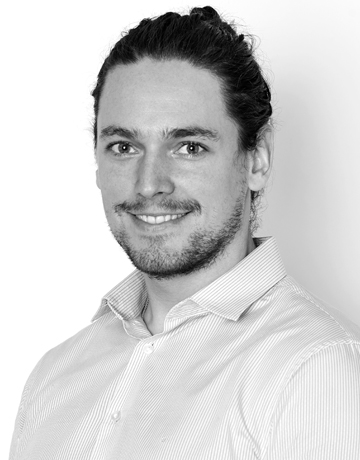 Tom Wheeler
Account Director
Starting out in the IT Reseller sector, Tom began his career in technology at Softcat PLC, selling the entire spectrum of IT services including hardware, software, and managed services.
With a strong background in Sales & Account Management Tom later joined SES Secure Limited in 2018, quickly establishing a strong portfolio of clients. With a key focus on the Finance and Banking sector, Tom has a keen eye for detail, ensuring Business Continuity procedures and Governance requirements are met in such a heavily regulated industry.
Tom enjoys socialising with friends and family and is also a keen gym-goer, footballer and general sports enthusiast.
Atu Sikanda
Account Manager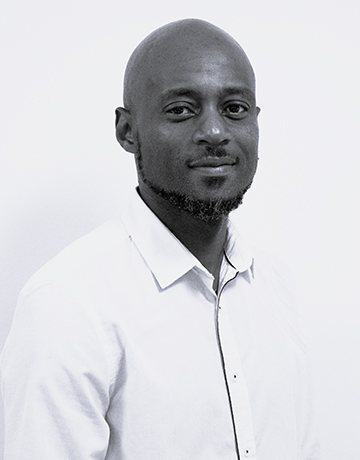 Atu Sikanda
Account Manager
Atu is an accomplished software resilient Consultant who has worked closely with local, national and global organisations. He comes with 15 years industry experience in software escrow, SaaS Escrow, Data Recovery, Cyber security and risk management.

He spent 10 years with NCC Groups Software Escrow Division first as a junior account manager, an Account Manager, a Senior Account Manager and finally as Business Development Manager. He specialises in providing fit for purpose solutions to the Banking and finance sector and to Software Developers across the globe covering all regions from South East Asia, EMEA and North America. He considers himself a global citizen having lived and grown up in 7 different countries all with their own diverse cultures and languages.

In his spare time, Atu is football coach at Fletcher Moss Rangers working with a group of very talented boys and girls who are a step away from academy football. His work with developing young players so far has resulted in 5 of his players signing professional academy contracts with professional clubs Manchester Utd, Manchester City and Burnley Football club.
Zayn Afsar
Account Manager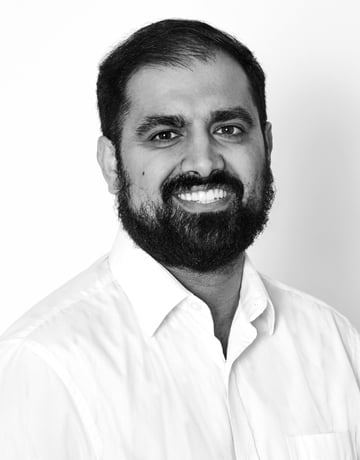 Zayn Afsar
Account Manager
Zayn graduated with a degree in Management Transport and Logistics in 2016 and has since transitioned into and developed a strong background in Sales.
He has valuable experience in both B2C and B2B sectors, especially in the insurance industry, initially with Brunel Franklin as a Sales Advisor and he then went on to work for Vitality where he was responsible for providing Business Health Insurance for SME's.
As part of his development, Zayn wanted to pursue a more consultative role which led him to join the SES team in 2020. After initially joining as a Development Executive, he quickly worked his way up to the role of Account Manager having effectively displayed his transferable skills alongside a desire to learn whilst always maintaining a strong 'client first' approach, which is representative of SES's core values.
Away from the office, he enjoys spending time with family and friends, going out to eat, staying active and is passionate about football, especially when it comes to his beloved Manchester United.
Jo Lavis
Finance Manager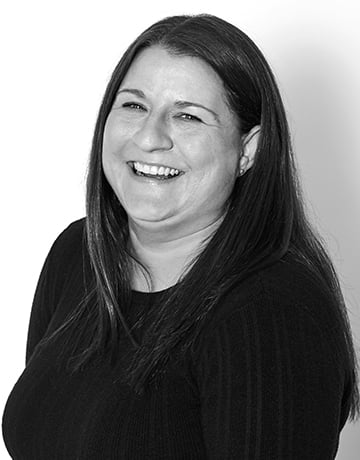 Jo Lavis
Finance Manager
Jo has 20 years' experience in the Software Escrow industry in the UK and USA markets focusing on the Operational & Financial aspects.
Jo's Software Escrow experience started off at NCC Group in 2002 administering the source code deposits and then quickly transferred to the US office in San Jose, California for five years as Operations Manager. Jo helped to set up the operational and financial processes for the company's presence in the USA.
Jo joined SES in 2014 and became an integral part of the company in the Operations Team, implementing the processes for the ISO Standards.
Originally from the Northeast, Jo enjoys weekends away with family, spending time with her daughter and dog and keeping fit at the gym.
Paul Fox
Senior Tester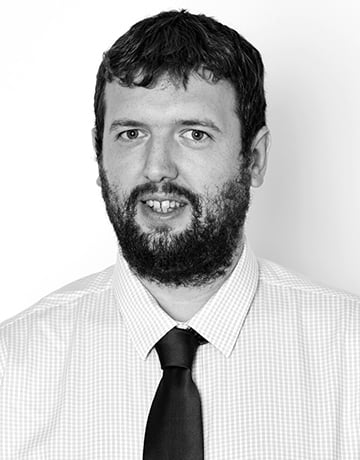 Paul Fox
Senior Tester
Paul has 12 years' experience working in the technology industry. His skills include Coding, SQL Databases, Automation, Software Testing and Business Administration.
Previous experience includes working for companies such as NCC Group and ConstructionCRM, working on Development and Data Migration of CRM systems.
Paul started his role here at SES in 2018, since joining SES Paul has been integral in further developing SES's Validation Testing services, Service Automation, Business Management and Operations.
During his free time he enjoys taking his son on day trips and weekends away.
David Sharp
Chairman and Company Secretary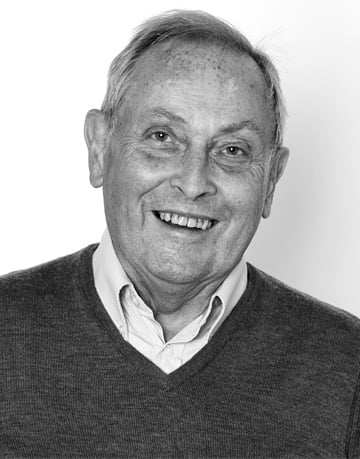 David Sharp
Chairman and Company Secretary
David's early career was spent as a Structural Engineer where he helped introduce mainframe and subsequently mini-computer technologies to the construction industry. During this period, he worked for several engineering companies and then computer and software companies Wang Labs, Schlumberger CAD/CAM, DEC and IBM. Prior to joining SES, he was involved in the IT Industry for 35 years in senior sales, marketing and administration roles.
David joined SES in 2010 and has helped the company develop its internal CRM and project management systems. He has also formulated the company's portfolio of software, data and Escrow validation services. He has been responsible for driving many of SES's major innovations including the SaaS strategy in 2012.
David's family keep him busy outside of SES and he has only recently withdrawn from being secretary of Stockport Cricket and Lacrosse club since 1995.
Michael Lucas
Chartered Accountant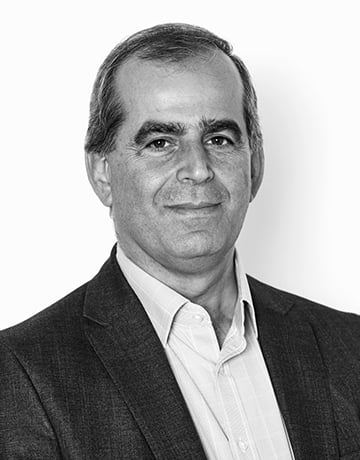 Michael Lucas
Chartered Accountant
Michael is a Partner and Director of Lucas Reis with over 30 years of experience. With a background in the industry, in addition to general practice, Michael has a firm understanding of the problems and needs facing businesses.
His areas of expertise include business consultancy, Inland revenue investigations, cash-based businesses and tax planning. Michael has been integral in supporting SES's growth and advises SES with all aspects of accounting and financial reporting.
Michael is a father of one and loves shooting and fishing in his spare time.
Erin Sharp
Company Researcher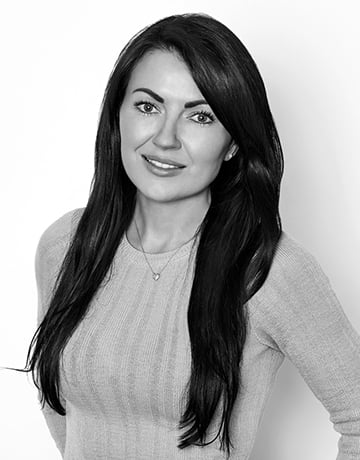 Erin Sharp
Company Researcher
Erin has been with the company since 2017 after moving over from the Healthcare Industry. Erin is our Company Researcher assisting the Management team on competition, service development and channel research.

In her spare time, Erin loves spending time with her young family, keeping fit, going to the gym and has recently qualified as a level 3 personal trainer.