Meet The Team
Our team has a wealth of experience that we draw upon to deliver the best possible service to our clients, no matter what size your business, no matter what sector you work in.
Meet the team
William Sharp
Managing Director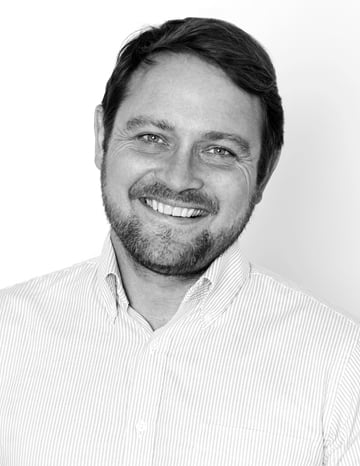 William Sharp
Managing Director
Will Sharp is the Founder and Managing Director of SES with over 20 years of industry experience.  He has steered SES through its journey to becoming one of the world's leading Escrow suppliers, operating contracts with over 2000 clients in over 45 countries. 
A true northerner in every way, Will enjoys spending his time with his 5 children, keeping fit and walking, you will find Will in the peaks or the lake district most weekends.
David Sharp
Operations Director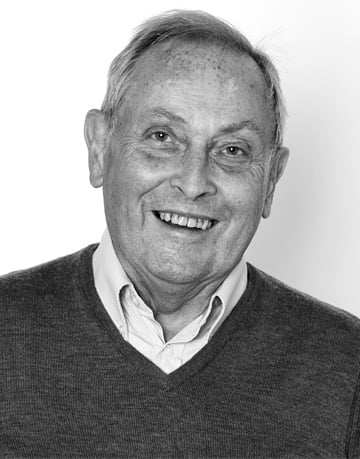 David Sharp
Operations Director
David is SES' Operations Director and Co. Secretary, he has been with SES for over 10 years. David has been involved in the IT Industry for 35 years in senior sales, marketing and administration roles for some of the best-known companies in the business.  He has been responsible for driving many of SES's major innovations including the SaaS technical strategy. 
David's family keep him busy outside of SES and he has been secretary of Stockport Cricket and Lacrosse club since 1995.
Mark Ryan
Director of Sales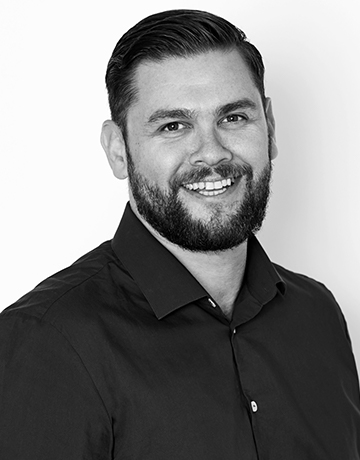 Mark Ryan
Director of Sales
Mark is our Director of Sales and has been with SES for 4 years. He has 17 years' experience in Sales, Management, Coaching and Developing sales teams across Europe. Marks biggest asset to SES and our customers is his 12 years' industry experience in IT and Business Risk. He has worked for the 2 leading specialists in the industry, consulting in Software Escrow, Cyber Security, Data Profiling, Supply Chain Software Risk Management and Business Continuity Management.
In his spare time, Mark runs a local charity in Liverpool that help disabled and disadvantaged children. He is very passionate about his family and enjoys cycling, mountain climbing, football and F1 Racing.
Adam Boland
Account Director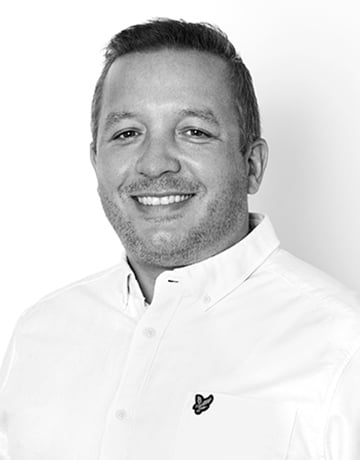 Adam Boland
Account Director
Adam is a Software Escrow veteran with more than 17 years in the industry. He is our longest serving employee who has been with us since the very beginning and a Software Escrow Specialist who brings a wealth of experience to our team. Adam is passionate about good old-fashioned account management and always strives to ensure clients have the right protections in place.
Adam enjoys playing Rugby and keeping fit when he's not running around after his kids. He also loves spending time with his wife, friends and family.
Darragh Lavin
Account Director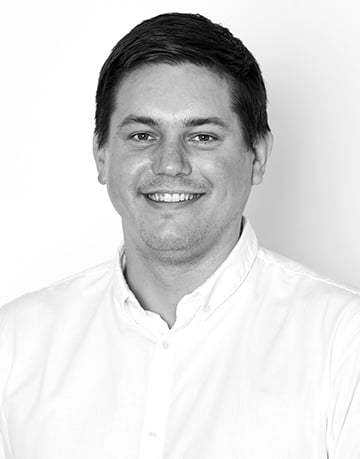 Darragh Lavin
Account Director
Darragh joined SES in 2012 as an Account Manager and unlike many of our sales team, had little knowledge of the Escrow sector before joining.
He began his Escrow journey working with domestic accounts and quickly worked his way up to working with some of our biggest international clients to protect their critical applications on a global scale.
Darragh's commitment to helping clients determine their risk mitigation needs and project priorities before implementing effective solutions has been a driving force behind our approach to delivering some of our unique, non-standard protections, an approach we pride ourselves on.
In his time off, Darragh enjoys watching sport, cooking and socialising with his friends.
Tom Wheeler
Account Manager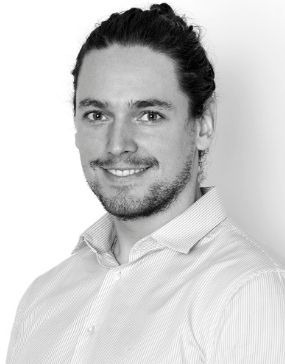 Tom Wheeler
Account Manager
One of the most recent additions to the team, Tom has been with us for just over a year but already has a strong account management background from his experience in the IT and Telecoms sectors.
He is always up for a challenge and in the relatively short time he has been here he has already established a strong portfolio of clients.
Tom is a keen footballer, a gym-goer and loves socialising with friends and family.
Paul Taylor
Account Director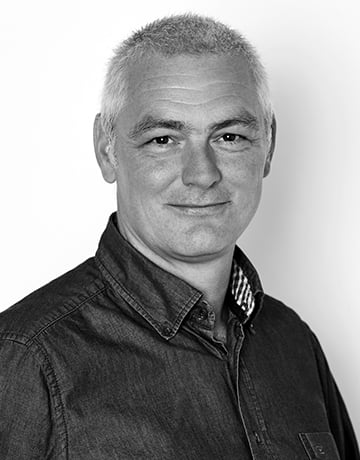 Paul Taylor
Account Director
Paul is one of the newest members of our team, joining SES in 2018 as an Account Director.
As a business risk expert with over 20 years' experience providing IT services to clients requiring honest & appropriate advice, Paul, is highly experienced in the pro-active Identification, Mitigation and Management of Software, Security and Data Risks.
His two amazing little girls are his life; however, he is a passionate foody with an eclectic taste in music who likes to play a lot of Golf.
Tom Sweet
Information Security & Systems Manager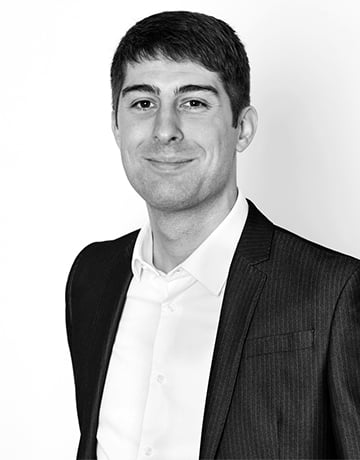 Tom Sweet
Information Security & Systems Manager
Tom is our Information Security and Systems Manager. After initially completing his degree in Music and joining SES as an Account Manager, Tom decided to head back into education and re-skill.
After completing an IT apprenticeship whilst working in the education sector. Tom re-joined SES heading up our IT Team 4 years ago.
He has a thirst for knowledge and is always growing his skillset, achieving several industry recognised IT and Information Security qualifications including CompTIA A+, N+ and Sec+, CEH and CISM.
Outside of work Tom enjoys being social, visiting National Trust sites, playing some music and tinkering with enthusiast PC hardware. He plays in at least a couple of 5-a-side games each week in an attempt to keep fit and avoid injury at the same time.
Jo Lavis
Finance Manager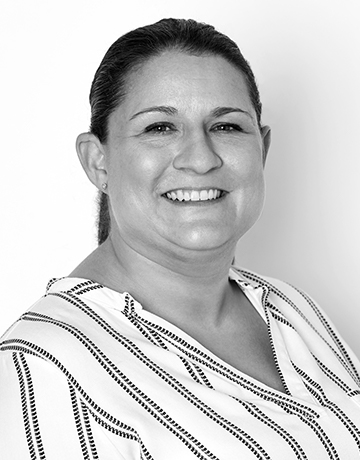 Jo Lavis
Finance Manager
SES' Finance Manager, Jo has been with us for over 5 years. She has 17 years' experience in the Escrow industry in the UK and USA markets focusing on the Operational & Financial aspects.
Outside of work, Jo's daughter keeps her on her toes with all her activities, but in her spare time, Jo enjoys going to the gym, reading crime thrillers and spending time with family and friends.
Paul Fox
IT & Business Administrator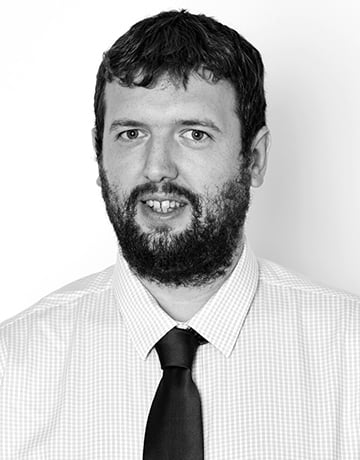 Paul Fox
IT & Business Administrator
At an early age, Paul has always been interested in computers and technology and in later life, his choice in career reflects his early enthusiasm. Paul has been working in IT for the past 8 years and has developed his skills significantly.
As a Degree level mathematician Paul applies excellent knowledge and logic to his day to day tasks. Upon joining SES in the summer of 2019, Paul is adding to his qualifications by undertaking the Level 3 IT Infrastructure Technician apprenticeship, this will provide at least five additional vendor qualifications to his name.
Paul is a father to one and enjoys camping holidays and days out with his son.
Mike Hayes
Marketing Manager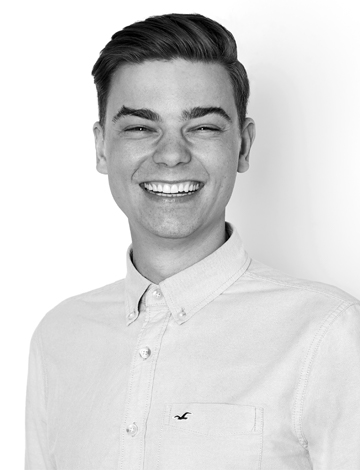 Mike Hayes
Marketing Manager
Mike is SES's Marketing Manager, helping the team to partner with new clients and grow awareness of our world-class expertise in business continuity solutions. He has over 5 years' experience in marketing, progressing through several placements as part of his Postgraduate Diploma and joined SES in 2016 to help us on our journey towards becoming the number one provider in the UK Software Escrow industry.
From creating our library of thought-provoking content to helping launch our Cyber Security services, Mike has been pivotal in raising awareness of the SES brand and reinforcing our position as a leading provider of business continuity solutions.
Outside of work you can find Mike supporting Port Vale (we don't know who they are either), renovating properties or out in the garden.
Michael Lucas
Chartered Accountant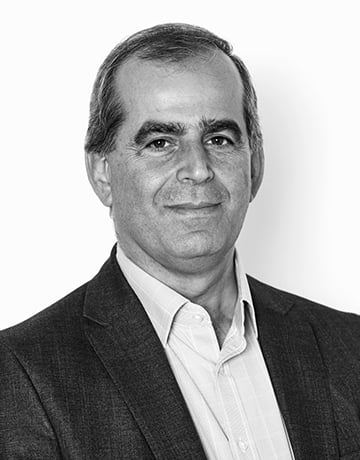 Michael Lucas
Chartered Accountant
Michael is a Partner and Director of Lucas Reis with over 30 years of experience. With a background in the industry, in addition to general practice, Michael has a firm understanding of the problems and needs facing businesses.
His areas of expertise include business consultancy, Inland revenue investigations, cash-based businesses and tax planning. Michael has been integral in supporting SES's growth and advises SES with all aspects of accounting and financial reporting.
Michael is a father of one and loves shooting and fishing in his spare time.
Erin Collins
Company Researcher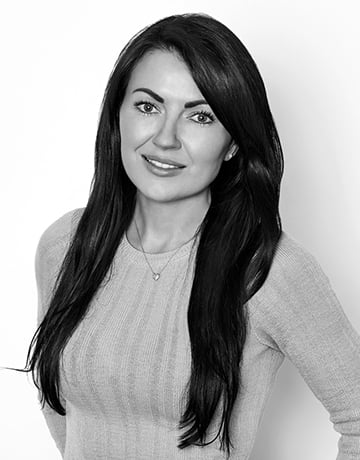 Erin Collins
Company Researcher
Erin has been with the company for just over 3 years, she is our Company researcher.
In her spare time, Erin loves spending time with her young family, keeping fit, going to the gym and has recently qualified as a level 3 personal trainer.